Grand Opening of the 15th Shanghai International Shoes and Leather Luggage Exhibition
Grand Opening of the 15th Shanghai International Shoes and Leather Luggage Exhibition
on june 21, the 15th shanghai international shoe and leather luggage exhibition opened at the shanghai guangzhou convention and exhibition center. mr. zhu yan, vice president of china leather association and director of hebei leather industry association, mr. zhang lifan, vice director of pinghu economic and credit bureau, zhejiang province, and mr. wang jianping, director of shanghai leather technology association, entered the exhibition. speech in front of the curtain.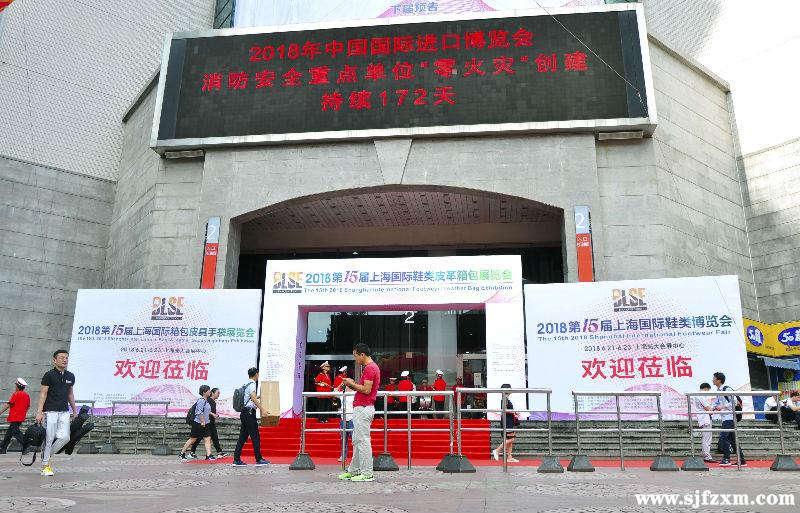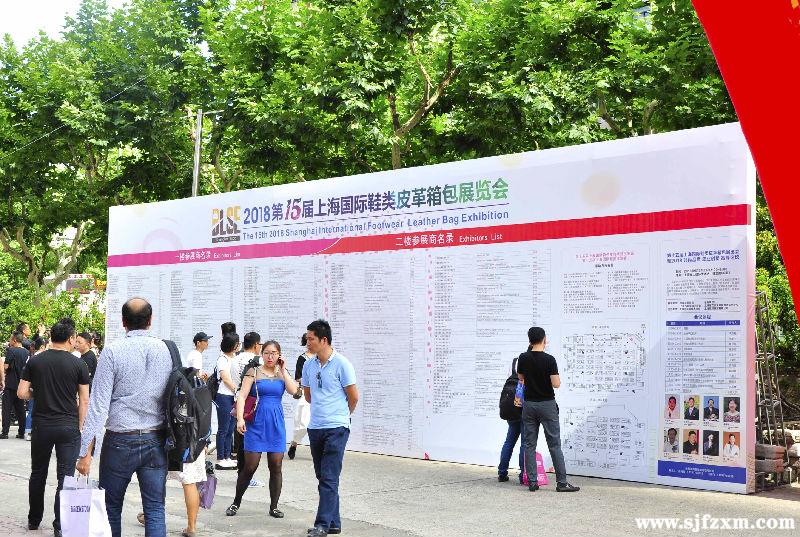 shanghai international shoe and leather luggage exhibition has held 15 sessions since 2003. it has gradually developed into a professional, international exhibition which brings the most comprehensive shoe and leather luggage products to buyers. this exhibition is approved by shanghai business committee, sponsored by shanghai leather technology association, shanghai yahui exhibition co., ltd., jiaxing luggage industry association, ningbo leather industry association, pinghu luggage industry association, guangzhou baiyun district footwear and leather industry association, haining leather industry association, jingdong mall, guangzhou. fuli global port, global luggage network and the international event supported by wanbang luggage industry association are high-end platforms for global luggage manufacturers to communicate with distributors, agents, e-commerce, micro-merchants, international trade buyers, brands and designers, focusing on footwear and leather luggage industry, gathering industry products and technology. information, networking, display and publicize the brand of chinese footwear and leather bags, and promote china's footwear and leather bags to the world.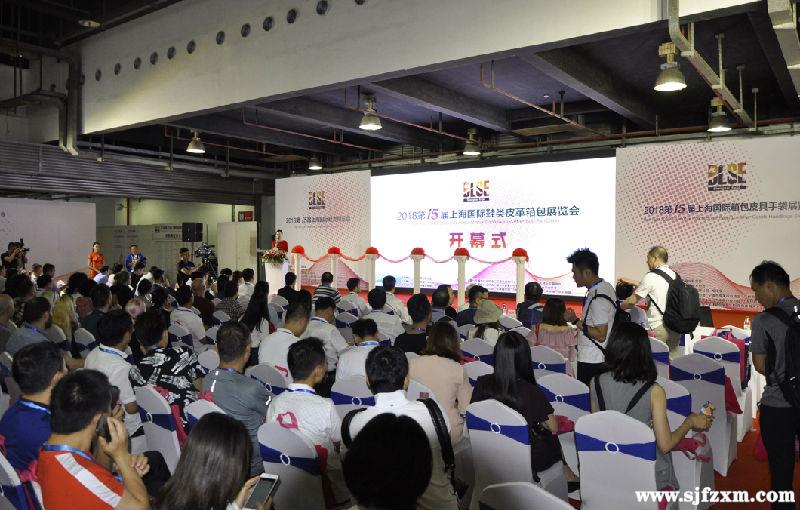 in his speech before the curtain, mr. wang jianping, president of shanghai leather technology association, introduced that more than 400 manufacturers from home and abroad participated in the exhibition. the exhibition area was 12,000 square meters. the exhibition scale, exhibitors, exhibition area, exhibition variety, quantity and level exceeded the previous ones, showing a leading fashion. advocate the characteristics and atmosphere of innovation. he also mentioned that this year is the beginning of the full implementation of the spirit of the nineteenth national congress of the party, the 40th anniversary of reform and opening up, the vigorous development of various undertakings, the pace of reform and innovation has been significantly accelerated, and the leather industry is steadily implementing the goal of "world leather power". on the one hand, relying on shanghai's unique geographical position and huge market potential and consumption capacity, on the other hand, the new internationalization pattern of shanghai, an international metropolis, and its extensive and solid industrial foundation in economic, cultural and financial fields all enhance the internationalization and market of the exhibition itself. it provides a broad space for innovation in the future exhibition process, such as industrialization, specialization and branding.